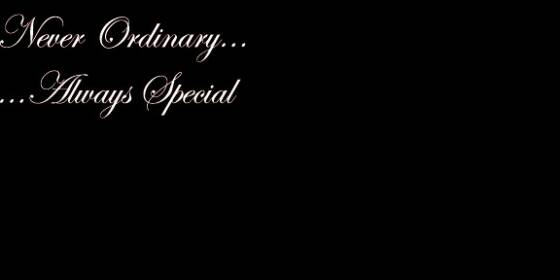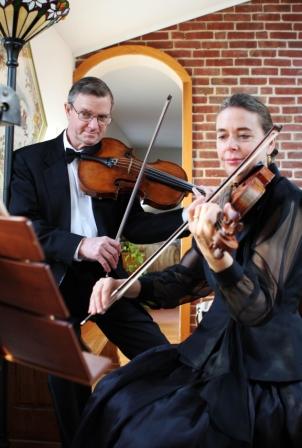 The Barnett Strings and Strolling Violins are available for weddings, private parties and corperate events. We are experienced professionals that perform at orchestral venues as well as recording sessions and educational assemblies and residencies.

To add to the elegance of your affair, The Barnett Strings can expand their ensembles to include flute, harp or any combination instruments for the sound you require.

Our String and Swing Ensembles can perform your Gershwin and Cole Porter favorites. Violin, keyboard and bass make up the core Jazz Trio. Drums and guitar can be added to turn the Jazz Trio in to a swinging dance band.

For the ultimate touch, include strolling strings to your affair. We bring the music to your guests and invite them to participate. Your request is will be our next selection.